Connecting Carrier Premium Audit and Loss Control Departments to their Policyholders, Field Staff and Vendor Partners like never before...
Professional Hosting
The owners of Nexus spent enough time managing data centers over the years to know that the professional co-location hosting facilities of today can do it more securely, efficiently and cost effectively than most companies can do it themselves. Many carrier audit and loss control departments have trouble getting internal IT resources and now those carrier managers have another option since co-location and 3rd party hosting has become a secure and accepted practice for most large organizations.
Nexus has chosen to partner with Viawest as its hosting and managed services provider. Of its 27 locations nationally Viawest currently provides Nexus solutions in both Utah and Colorado.
Hosted Environment Highlights
Availability
100% uptime SLA
Redundant facilities and utility framework each delivering 6.5 Megawatt power and with onsite substations
Redundant server and network environments with automatic failover
Multiple Internet providers
Dual-site data backups located in different geographies nationally
Scalability
Elastic platform scalable to any size
Shared (protected) or dedicated (committed) server options
Telecommunications services available with capacity ranging from T1 to multiple OC192
Security
24x7 access via dual factor authentication
Monitored security cameras and intercom system
Power delivery, generator and diesel fuel infrastructure maintained and under 24x7 surveillance
Compliance and standards adherence - SSAE 16 and ISAE 3402 Service Organization Control (SOC) 1 Type II, SOC 2 Type II, and SOC 3, PCI DSS, HIPAA, FISMA, NIST 800-53, US-EU Safe Harbor Privacy framework
Managed security/network perimeter with monitoring
Support
24x7x365 Available and on-site professional support engineers
All physical entry, environmental, power, and networks monitored real-time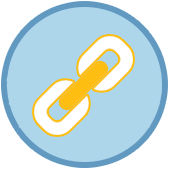 Reliability
Multi-regional, redundant sites across the U.S. backed by an industry leading 100% uptime guarantee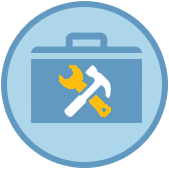 Flexibility
Scalable capacity to exceed your needs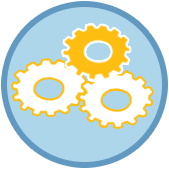 Efficiency
Industry leading power usage effectiveness and innovative green energy programs